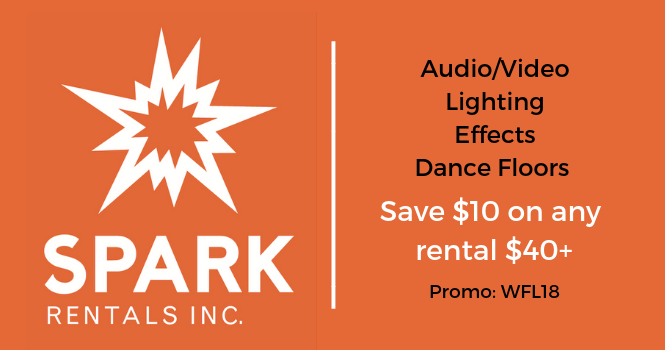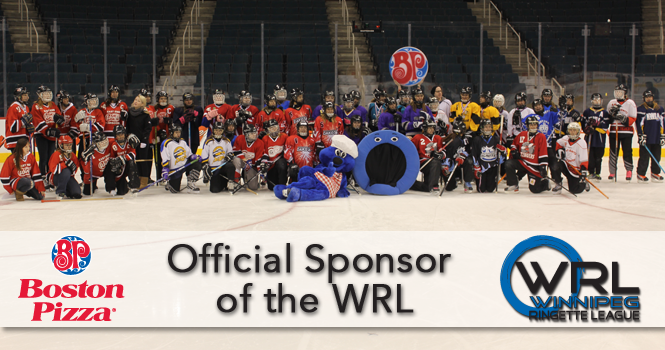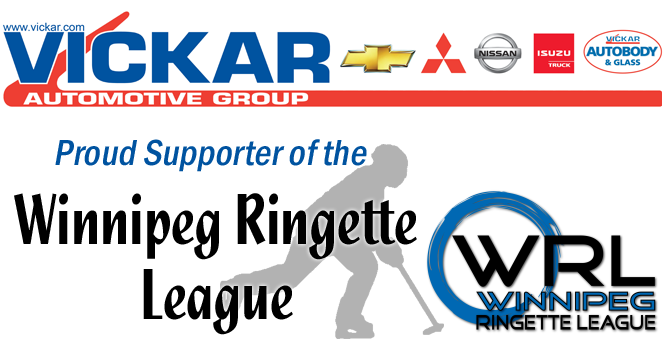 When an On-Ice Official is yelling "Play the ring" or "Sticks down" it is usually because there is an infraction occurring that is illegal, but has not yet caused a material change in advantage - and therefore there is no penalty to be called yet. (see The First Principle of Officiating).
Often this is due to using your body or stick to interfere on a play, or due to over enthusiastic checking that is getting too high - up near the hands, etc.
When you hear an Official calling these phrases out, consider what you're doing and pull back if you think you're at fault. If a material change of advantage does occur - you're likely to get a penalty.
See the latest eligibilty available for the COVID-19 vaccine!
https://news.gov.mb.ca/news/index.html?item=52137&posted=2021-08-16
WRL SAYS "2 + 2 = RINGETTE"
The safety of our players and fans is paramount and as such the Winnipeg Ringette League will require all U14 and up players/ bench staff/ volunteers to be fully vaccinated.
Any player/ bench staff/ volunteer not fully vaccinated must produce a negative PCR Covid Test taken within 72 hours before the individual may participate in any Winnipeg Ringette League activity.
More Details to follow.