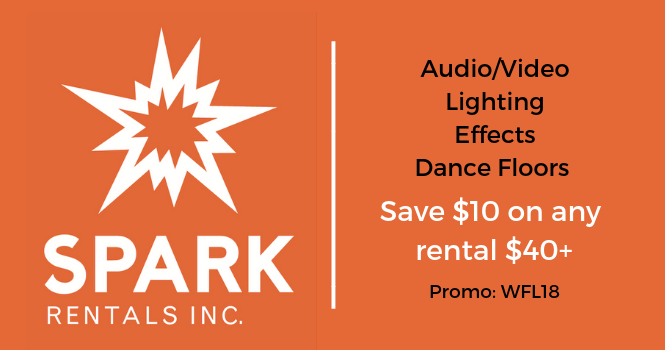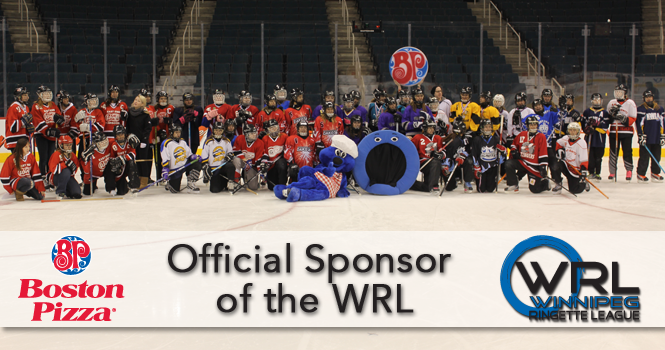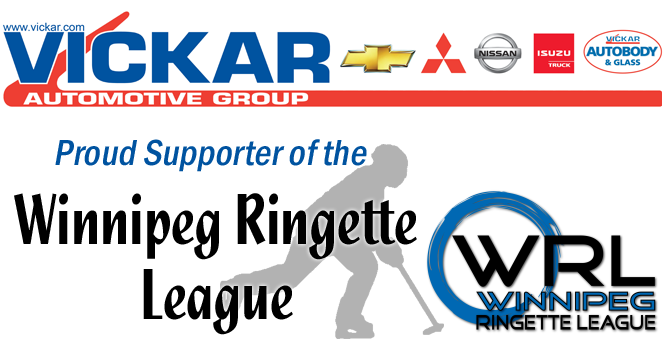 If, in the last two minutes of regulation time (or at any time during overtime), a player deliberately skates into their defending zone - causing a four-in situation; and then proceeds to get involved in the play while there are still four skaters in the zone - a Penalty Shot is awarded to the other team.
Ringette Canada Official Rules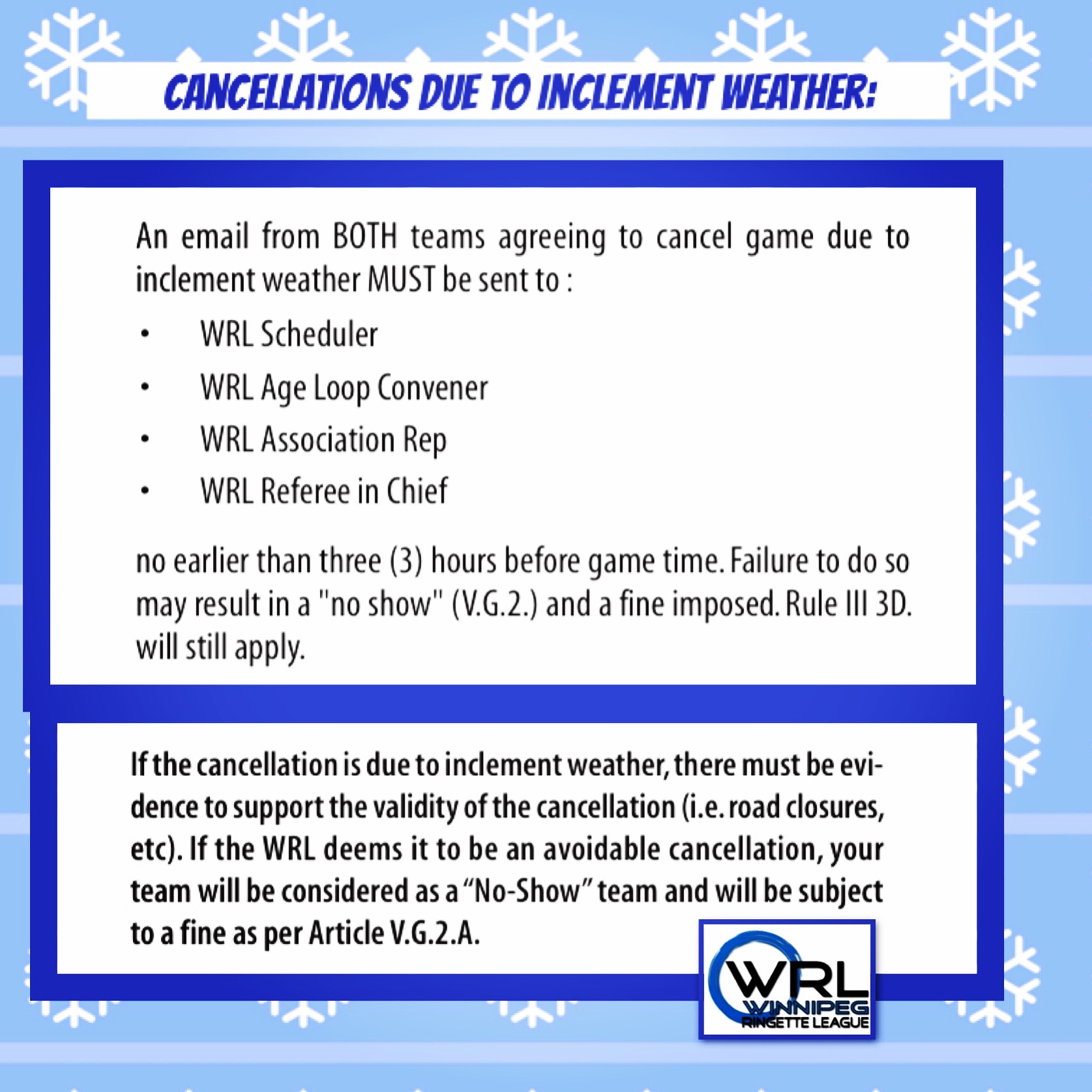 Winter in Manitoba! Reminder that the WRL does not cancel games due to weather. This is the teams' responsibility. Coaches please read your WRL 2019/2020 Rulebook - pages 16&17 for specifics on weather cancellations.
50/50 was won by Rob Haarsma. $264 to Rob and $264 to Keira's Krusade. Ticket # 707985. Congrats! Team pizza party from Boston Pizza was won by Ciara and her U12 St James Boom team. Enjoy your party!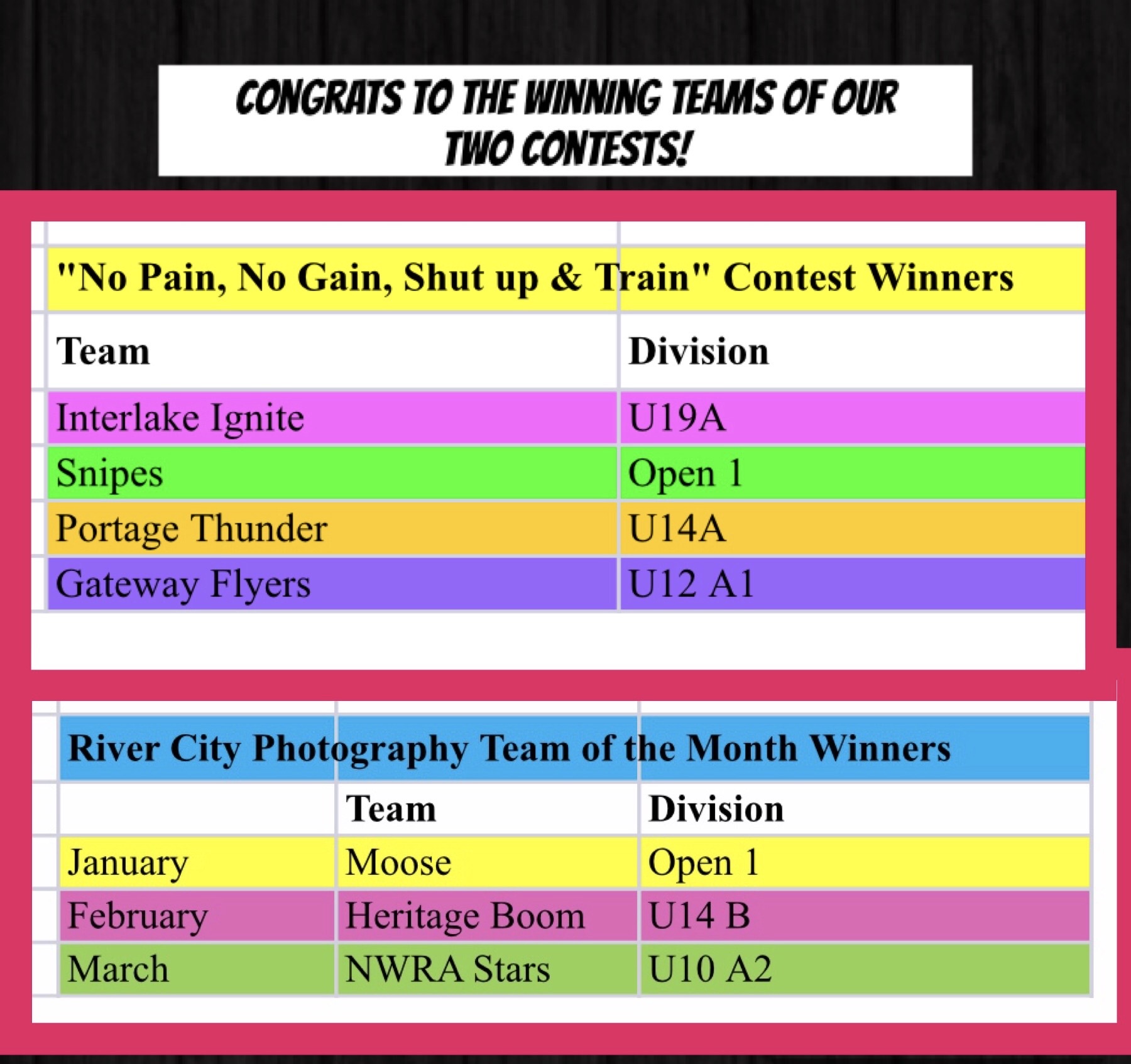 Standings

Weather