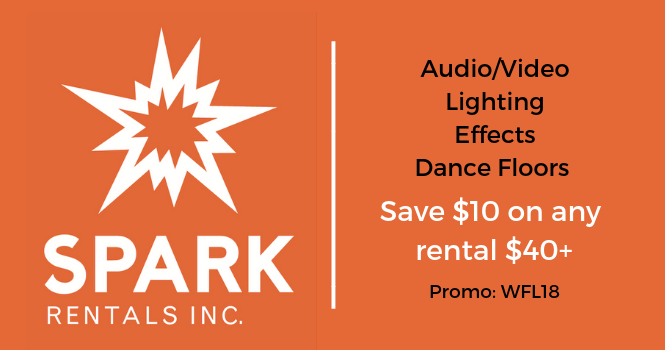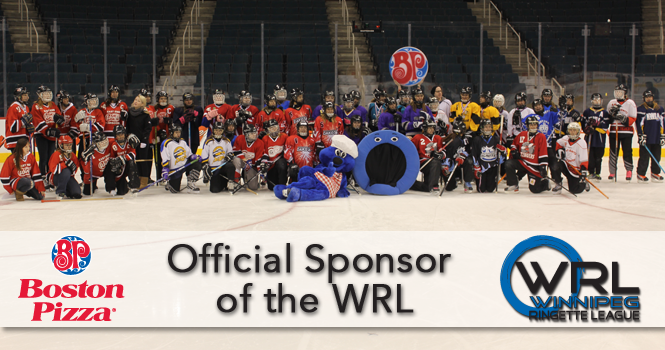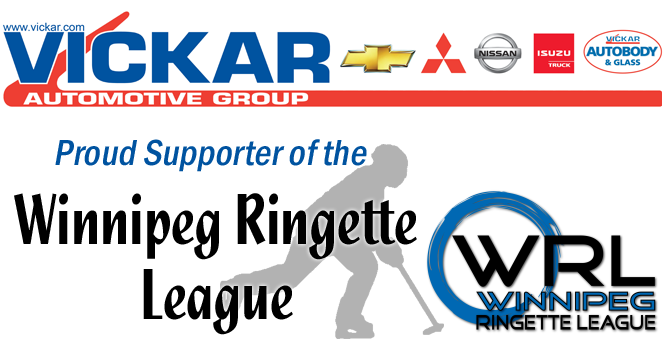 Offensively...
When your team is serving more than 1 penalty, the rules require that at least 1 skater remain outside of your defending zone restricted area.
However, when you are in your attacking zone, attempting to score a goal - you may have all 3 skaters enter that zone.
Ringette Canada Official Rules
River City Photography - Team of the Month Contest
Starting in January 2020, The Winnipeg Ringette League will have a "Team of the Month" contest. The winner will get a professional photographer to attend a game and take game action photos of the team. The photos will be provided to the team via a flash drive on photo day.
You only have to enter once per season. Once you win, your team will be removed from consideration.
To enter, send the info below to
mediarelations@winnipegringette.com
Team Name: ____________________ Age Group_____________
Local Association_____________________
Team Contact: Name: __________________ Email:______________________ Text:_______________
With River City Team of the Month Contest in the subject line.
ONLY THOSE WHO FOLLOW THE ENTRY INSTRUCTIONS WILL BE PLACED IN THE DRAW.
Standings

Weather