If the ring contacts or enters the goal crease while the shooter's stick is in the ring and the ring subsequently crosses the goal line - the goal is not counted; because a crease violation has occurred.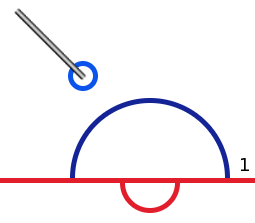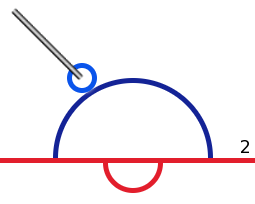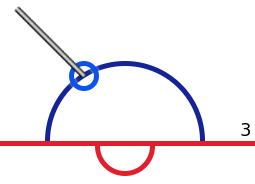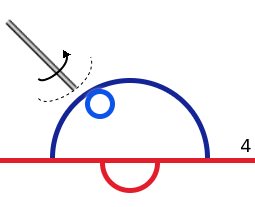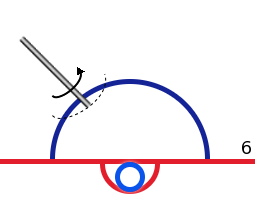 In the above examples - only 1, 4, 5 and 6 are LEGAL shots on goal.
* Other situations can cause a goal to be nullified. Please see the Ringette Canada Official Rules 10.3 A goal is nullified...
Source: NOCP Rules Supplement & Ringette Canada Official Rules
M.t.l.romanuk@Gmail.com

Hello!




My name is Michelle Romanuk. I currently play for Macdonald Sizzlers in Open 5 but I spare regularly for Open 4, 3 and 2. My team is no longer putting in a team for spring and I am looking for either a ringette or hockey team to join. You can text me at 204-299-2282 or email me at m.t.l.romanuk@gmail.com. I work for pro hockey life and they are very good for making sure I don't work during my scheduled games. So if you need a goalie for the spring season I am your girl!
June 2017
s
m
t
w
t
f
s

1

2

3

4

5

6

7

8

9

10

11

12

13

14

15

16

17

18

19

20

21

22

23

24

25

26

27

28

29

30
Standings
Weather